Welcome!
You have no idea how thrilled I am that you stumbled across my mentee bio
J
This is my first year doing #PitchWars and although I am excited, I am a complete hot mess of emotions right now. I have anxiety which sometimes gradually steers my actions and intentions in a direction I don't particularly want to go, such as a restraining order from a famous author - kidding- or breaking down in front of an audience of people as I sing "my heart will go on" -wish I was kidding-.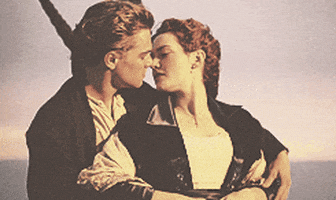 A little about me;
I am curvaceous and I like it that way. I'm happy in my own skin, even if that makes other people uncomfortable. Too bad.
I am a Libra/Virgo. Some years I'm a Libra, some years I'm a Virgo. Pretty damn cool right?
I have three birds. I love them with all my heart.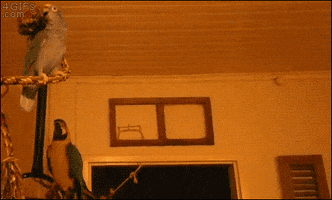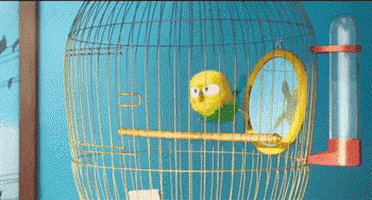 I had a lot of boyfriends in high school who I claimed to be
the one.
I threw my entire heart and soul into each relationship and these boys would always take a little piece of me with them when they ultimately left me for my clinginess -yes, I was one of those girls-.
I quit writing one year. One of those boys I dated, one of the many
ones
read a book I was writing and called it trash. So I legitimately threw it in the trash. My father, without previously knowing about that conversation, fished out all the papers from the trash and told me that I should consider writing as a profession.
I went with Child and Youth Work instead.
The actual One
came around when I was ready to give up on love. He pursued me, I tried to friend zone him but he just wouldn't have it. Our first year together, we went camping that summer. He came across a story I was lazily writing to pass time and convinced me to continue writing, even if it was just for fun.
My first manuscript took 2 and a half years to complete.
My second one took six months.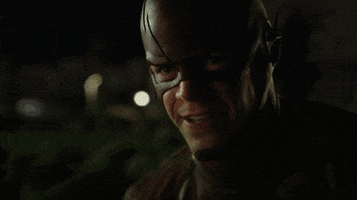 It takes a while to complete a manuscript because I pursued a job in Child and Youth Work. I am a registered Child and Youth Worker who advocates for youth in Hamilton, Ontario. As rewarding the job is, it's a hard one. I work with a vast range of youth with mental health and behavioural issues.
I love my job and I hope that I reflect that in my books.
I love Avatar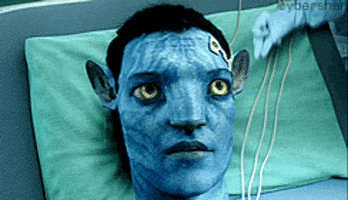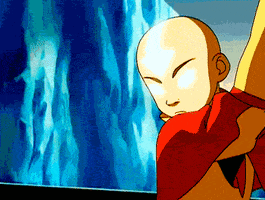 Both versions.
In the sixth grade, I was writing and a boy picked up my work and flashed it around school. He read from it to the entire school in a
mean kid
kind of way, which humiliated me. I still can't bear to read/hear my writing out loud. It makes me anxious.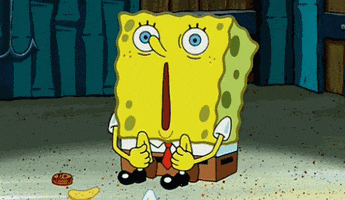 Oh funny fact!
In high school, I was in a drama class and I had a crush on a very masculine girl. I thought she was a boy.
Definitely questioned my sexuality for a while there, but I identify as a straight female.
J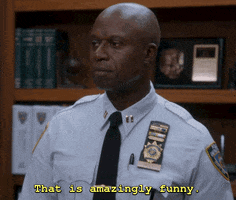 I've been an artist since the 12th grade. I took drama all through high school, but it was all filled up. The only class open was a 10th grade class for art. I pulled up my big girl pants, swallowed my pride and dominated that class. Art now holds a very special place in my heart.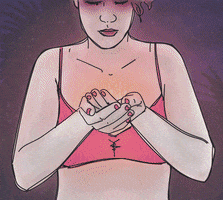 I believe in mermaids. I'm not kidding. Not the kind like Ariel, but the kind that was in that documentary a couple years ago. "Mermaids - the body found"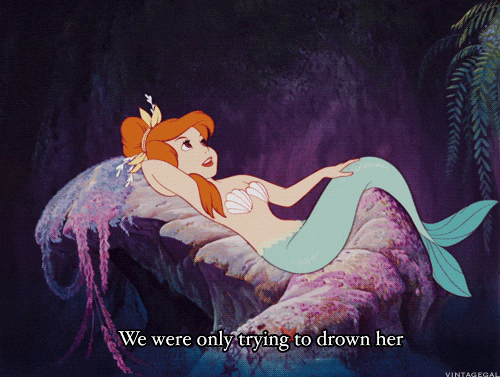 Favourite Authors/novels that has inspired the author within me;
Lauren Kate - Fallen, Teardrop
Becca Fitzpatricks - Hush, Hush,
Colleen Houck - Tiger's Curse
Veronica Roth - Divergent
Laini Taylor - Daughter of Smoke and Bone
Shannon Hale - The Goose Girl
Gayle Forman - if i stay
Andrea Cremer - Nightshade
Stolen (A Letter To My Captor) - Lucy Christopher
Neil Gaiman - Coraline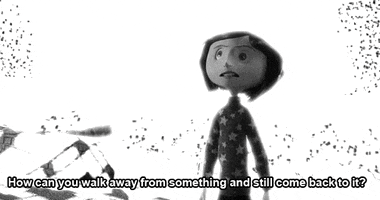 Shiver - Maggie Stiefvator
The Host - Stephenie Meyer
The 5th wave by Rick Yancey
A little about the novels I write;
I write Fantasy, Paranormal, and the subplot is always a swoon worthy romance. My partner suggested I try writing horror novels because I become scared quite easily. You can guess how that turned out.
The novel that I submitted into the #PitchWars contest is a Young Adult, Fantasy novel about a world segregated by Elemental beings and humans. I called it
The Borealis Girl
. My main character is a Fire Elementist girl who is abandoned by her people as an infant, and thrown into the human world to fend for herself without much of an explanation why.
I got the idea one day when I was sitting outside with a co-worker and a flash of lightning parted the skies. And I thought to myself, "holy crap, what if..." and from that, The Borealis Girl was born.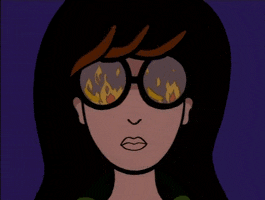 Thank you so much for reading my blog, if you have any questions please feel free to message me :)